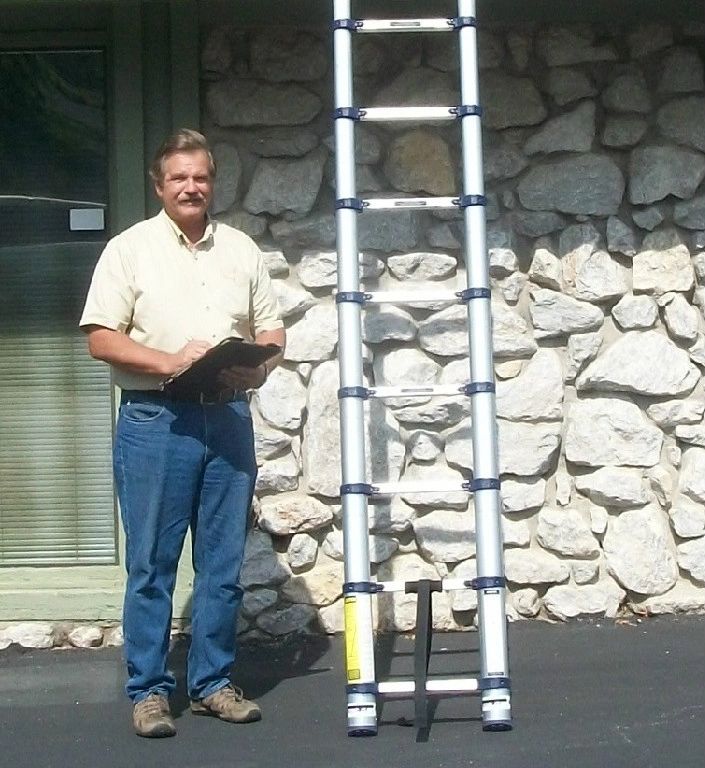 Michael C. Herndon, P.E. was born and raised in Tulsa, Oklahoma and currently resides there with his wife.
Mike's professional education includes:

---

Twenty-eight years of experience in structural design, drafting, and inspections.

Preparation of working drawings for commercial multi-story buildings.

Residential foundation and framing design.

Field inspections of residential and commercial buildings.

Engineer-In-Training - 1976

Professional Engineering - State of Oklahoma - 1982 (Lic. #12831)

Professional Engineer - State of Colorado - 1985 (Lic. #23161)

State Home Inspector License - Oklahoma - 2003 (Lic .#32)

University of Colorado. 1976 graduate with a Bachelor in Science degree in Architectural Engineering, with a major in structural analysis.

Architectural Design – Idaho State University, One year

High School – Memorial High School, 1971, Tulsa, Oklahoma
Herndon Engineering was established in 1983 as a structural consulting firm that also provided property inspections. Herndon Engineering provides commercial and residential inspections for various reasons. Inspection types include pre-purchase inspection, insurance investigations, and forensic inspections with respect to storm related damage and scope of loss.

Michael Herndon has experience in residential construction as a carpenter in Tulsa, Oklahoma as well as in Colorado. Rough framing carpentry experience was obtained during the construction of several large residential structures in Snowmass, Colorado.

During his work experience in Colorado, he was able to inspect and consult on several extremely large residential structures. Several commercial buildings were also inspected and designed.

Michael Herndon returned to Tulsa, Oklahoma and was employed with commercial architects and engineering firms. Commercial design included small shopping centers and low rise buildings. Concrete and steel construction experience was also obtained.

Insurance investigations became one of the main points of interest with respect to services provided by Herndon Engineering. Storm damage includes damage due to wind, snow and ice, hail, and fire. Inspections also include the cause of water damage and moisture infiltration that may result in visible signs of mold formation.

Residential and commercial pre-purchase building inspections are also a consistent part of the business. Mr. Herndon always likes to provide a solution to any given problem of a residential and commercial building that is involved in a real estate transaction. Providing a solution to an observed defect will help allow a means to an end with respect to the closing of the real estate property.

Current inspections include structural, roof, drainage, electrical, mechanical, plumbing, exterior paving and storm damage. Mr. Herndon is a licensed professional engineer in both Oklahoma and Colorado. He is also a state licensed home inspector in the State of Oklahoma.

With 30 years of experience in the construction, design and inspection field, Mr. Herndon is well qualified to provide inspections of residential and commercial buildings and to provide valuable information with respect to the condition of the property in question.